Custom Home
Crossville, Tennessee
Our latest custom home in Crossville, Tennessee featuring a custom floor plan created by SDI and finishes selected by homeowners.
Sitting atop rolling Tennessee hills, this home offers picturesque, panoramic views of scenic ridges and shallow valleys.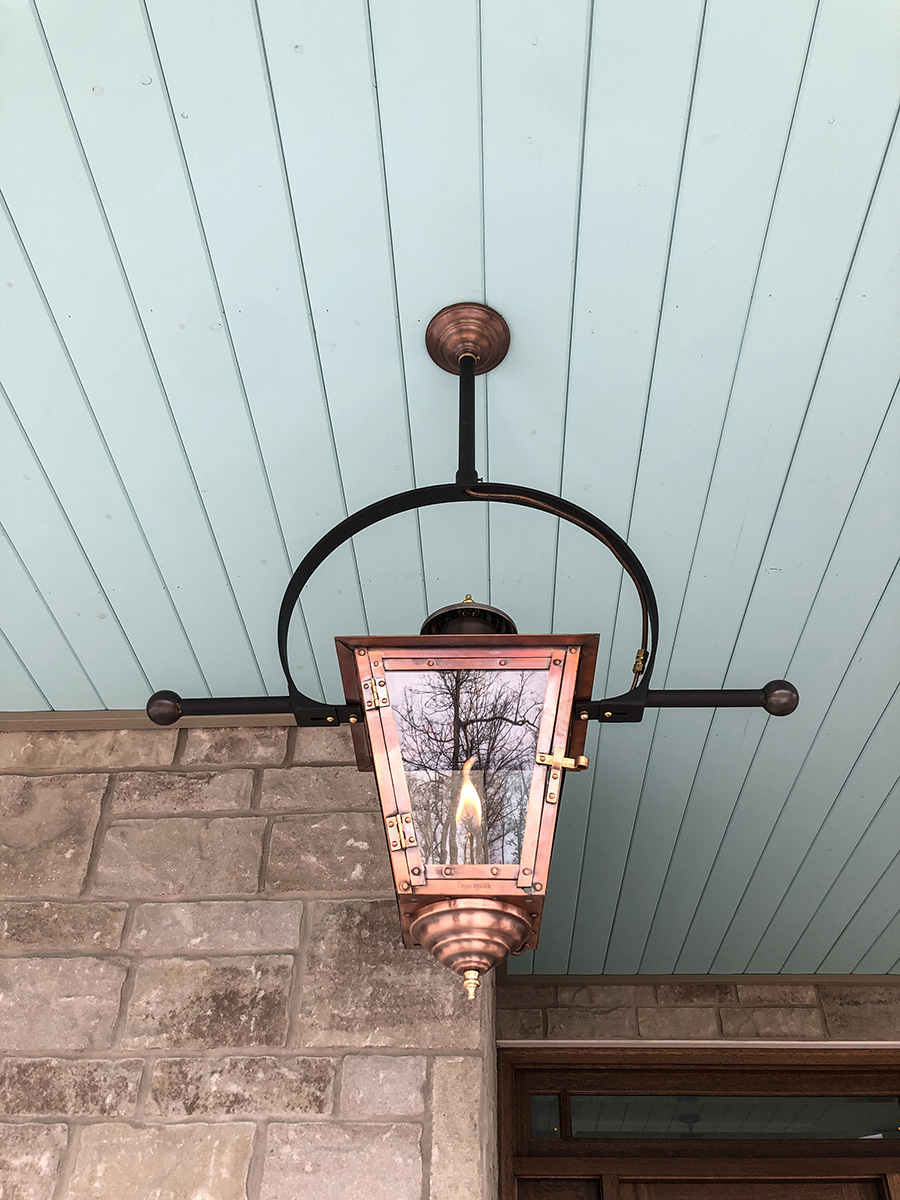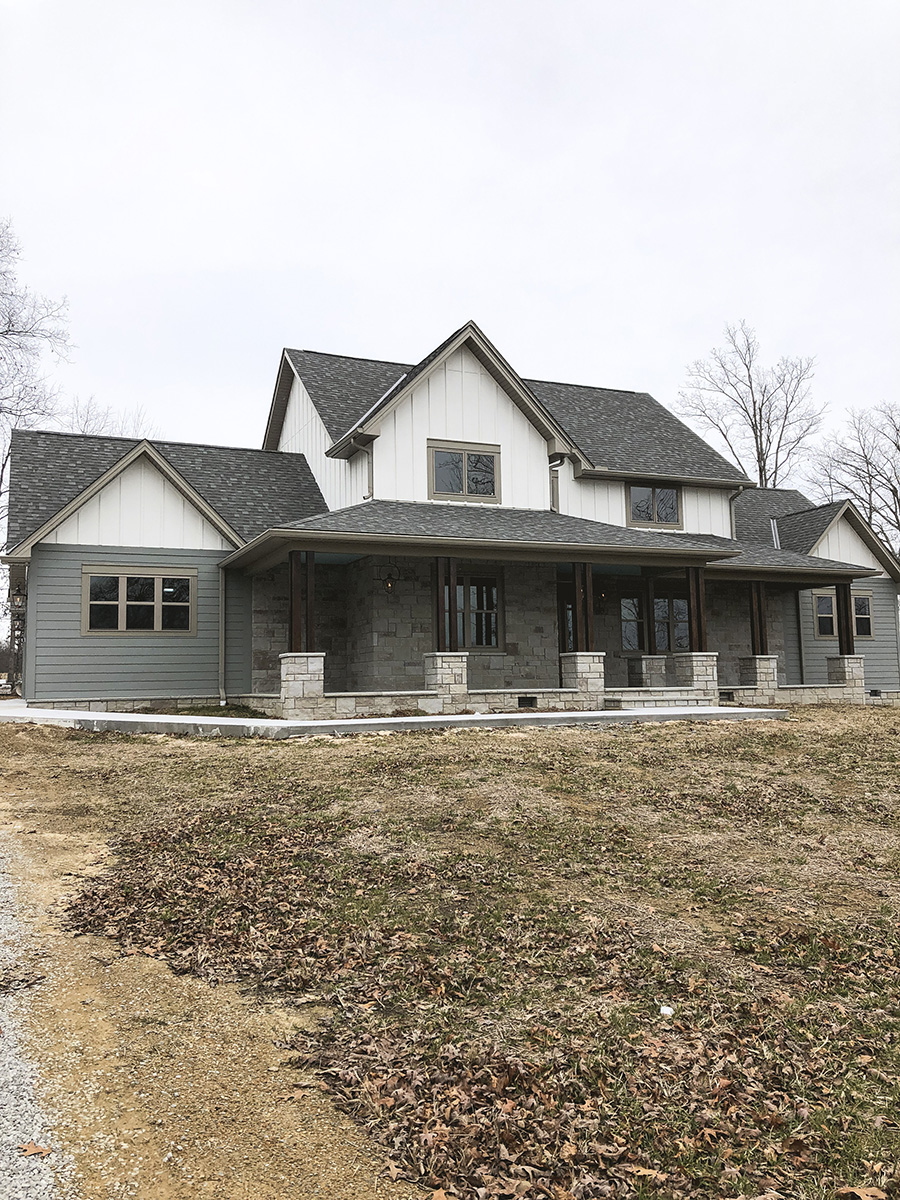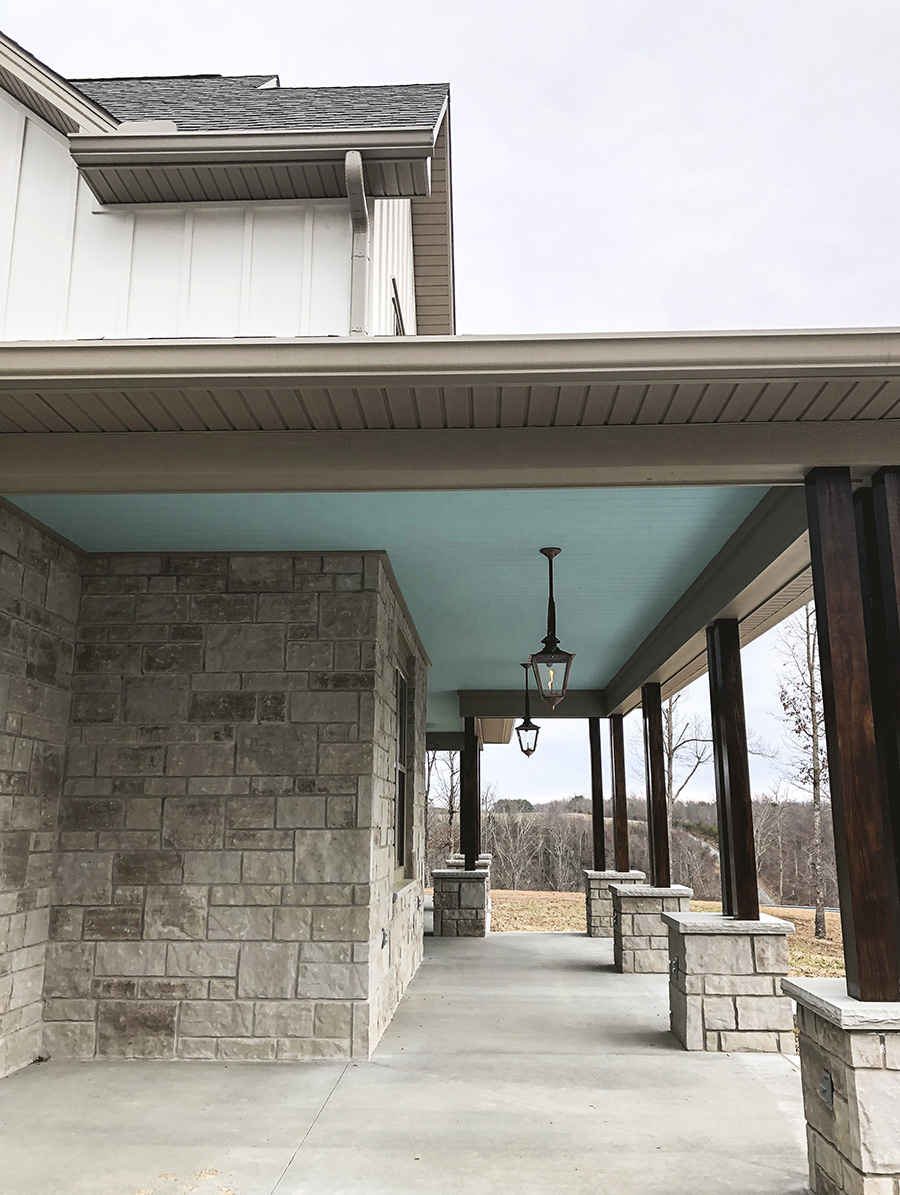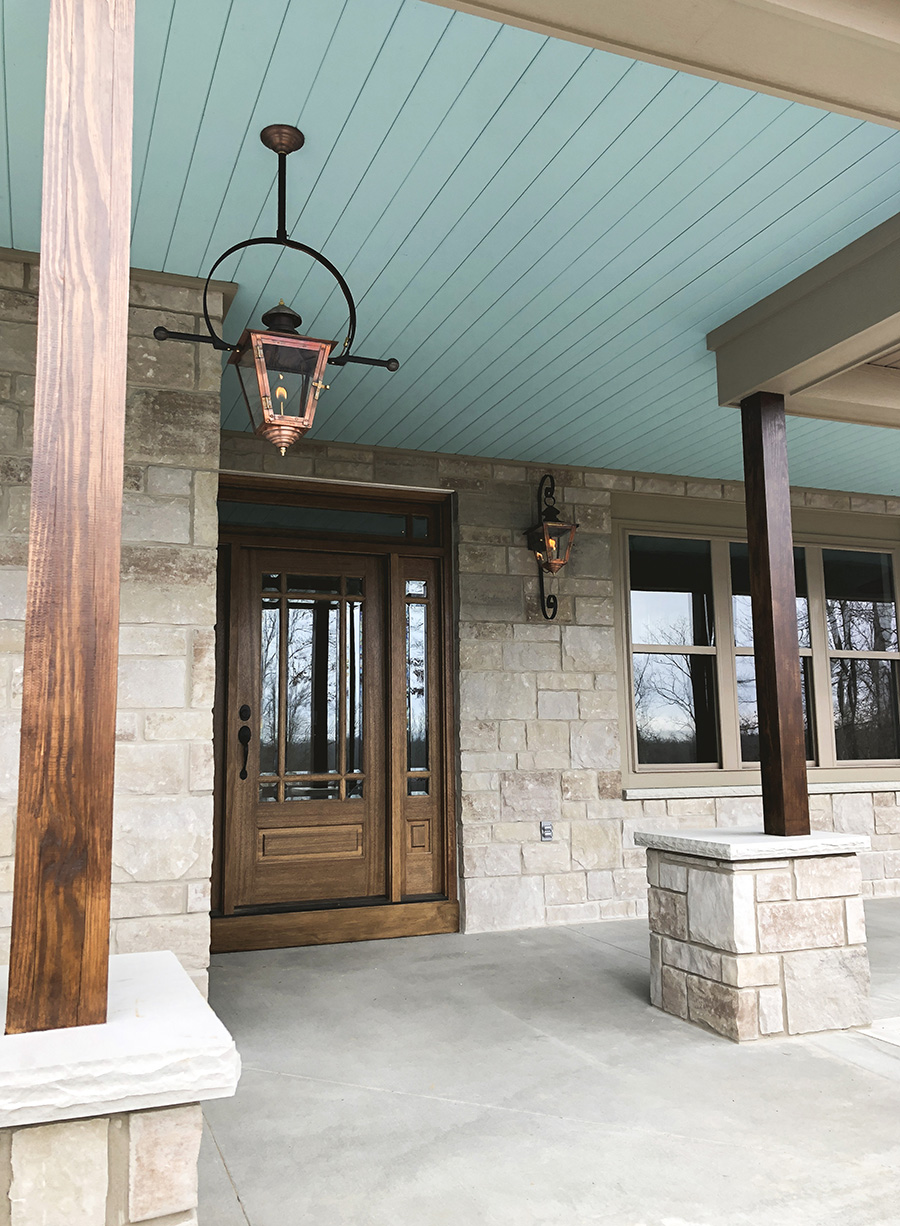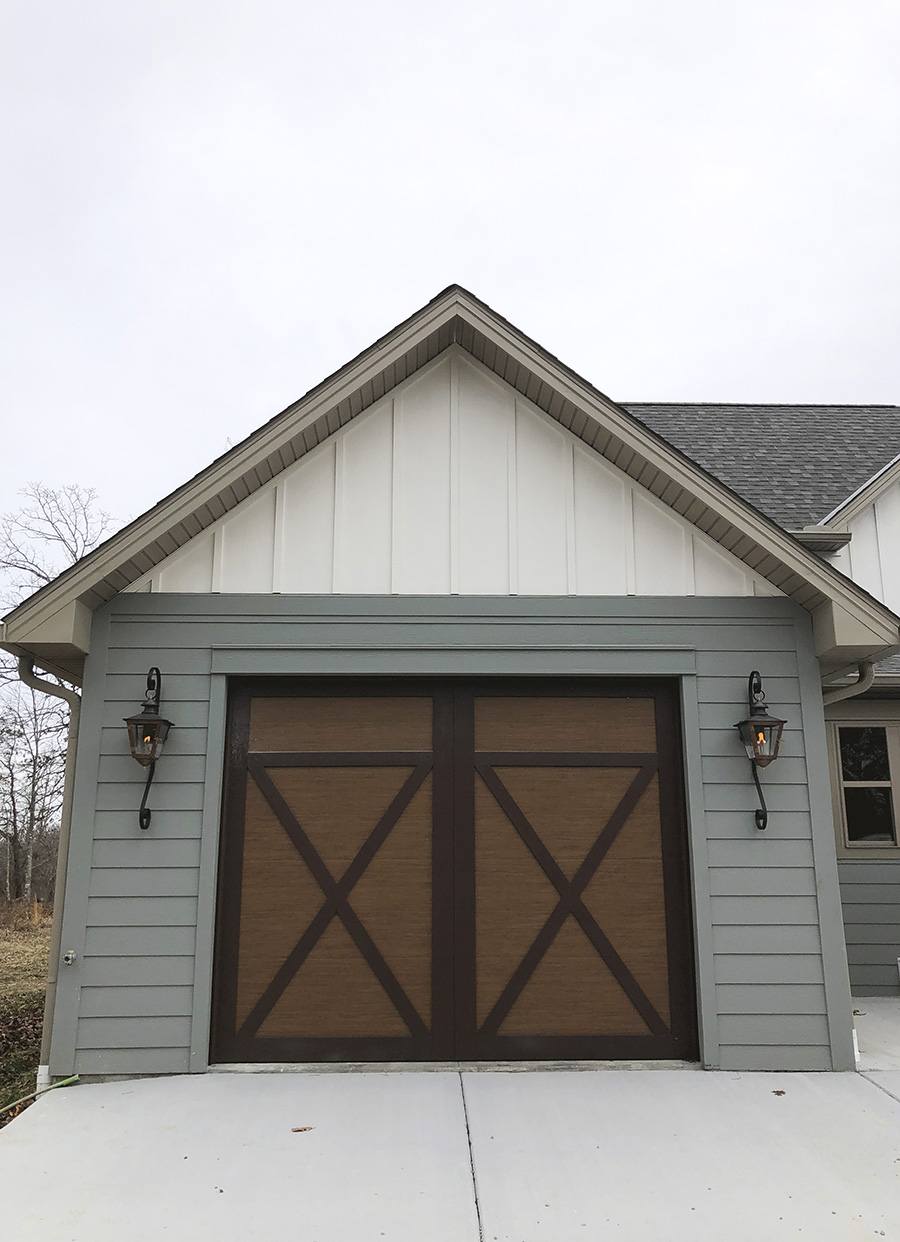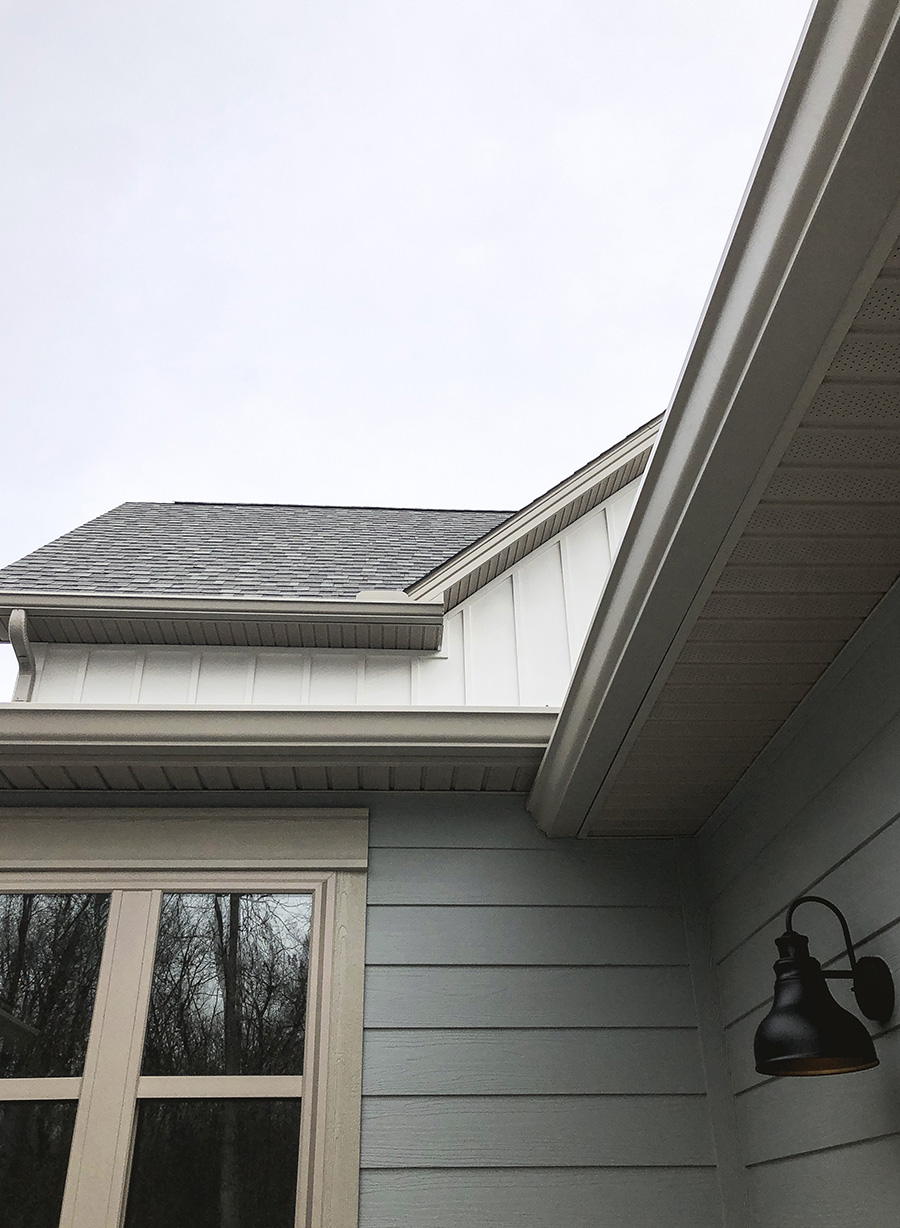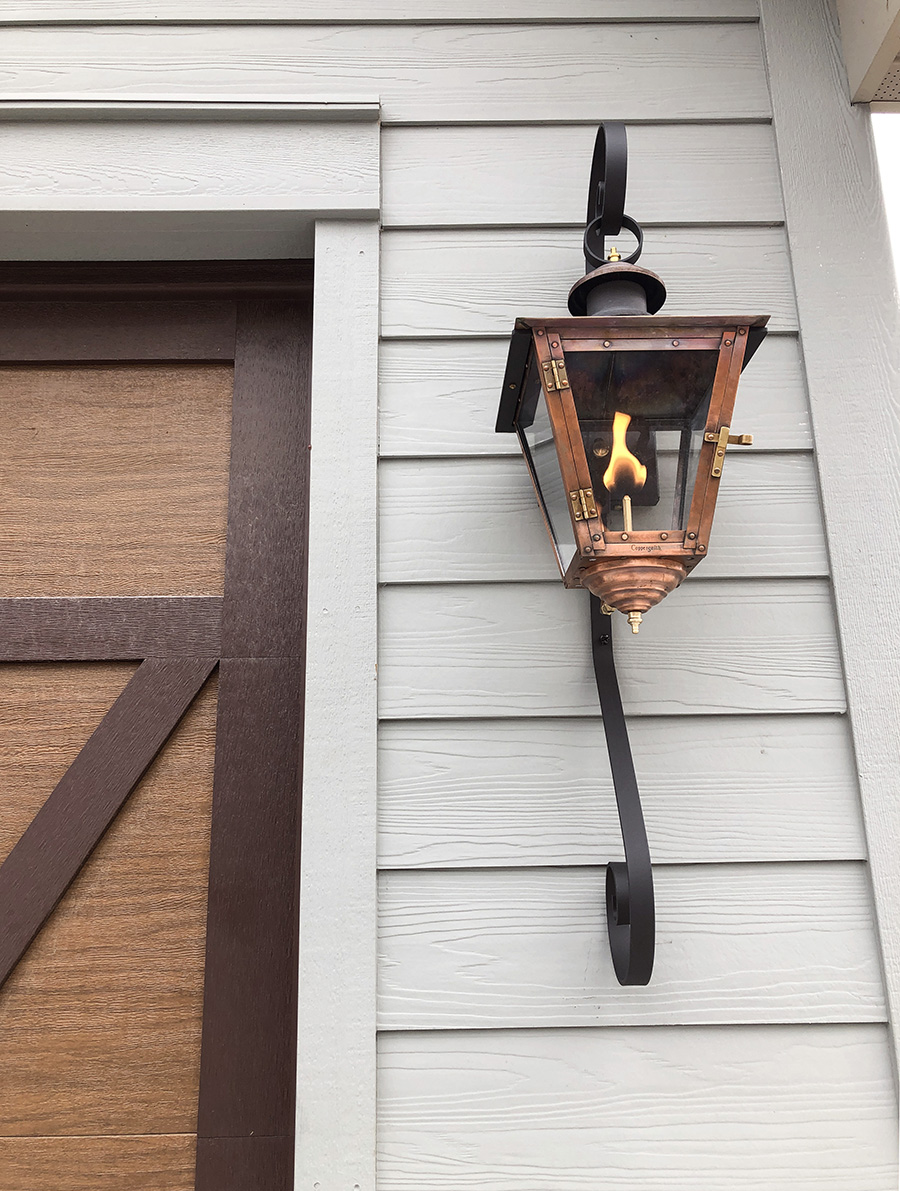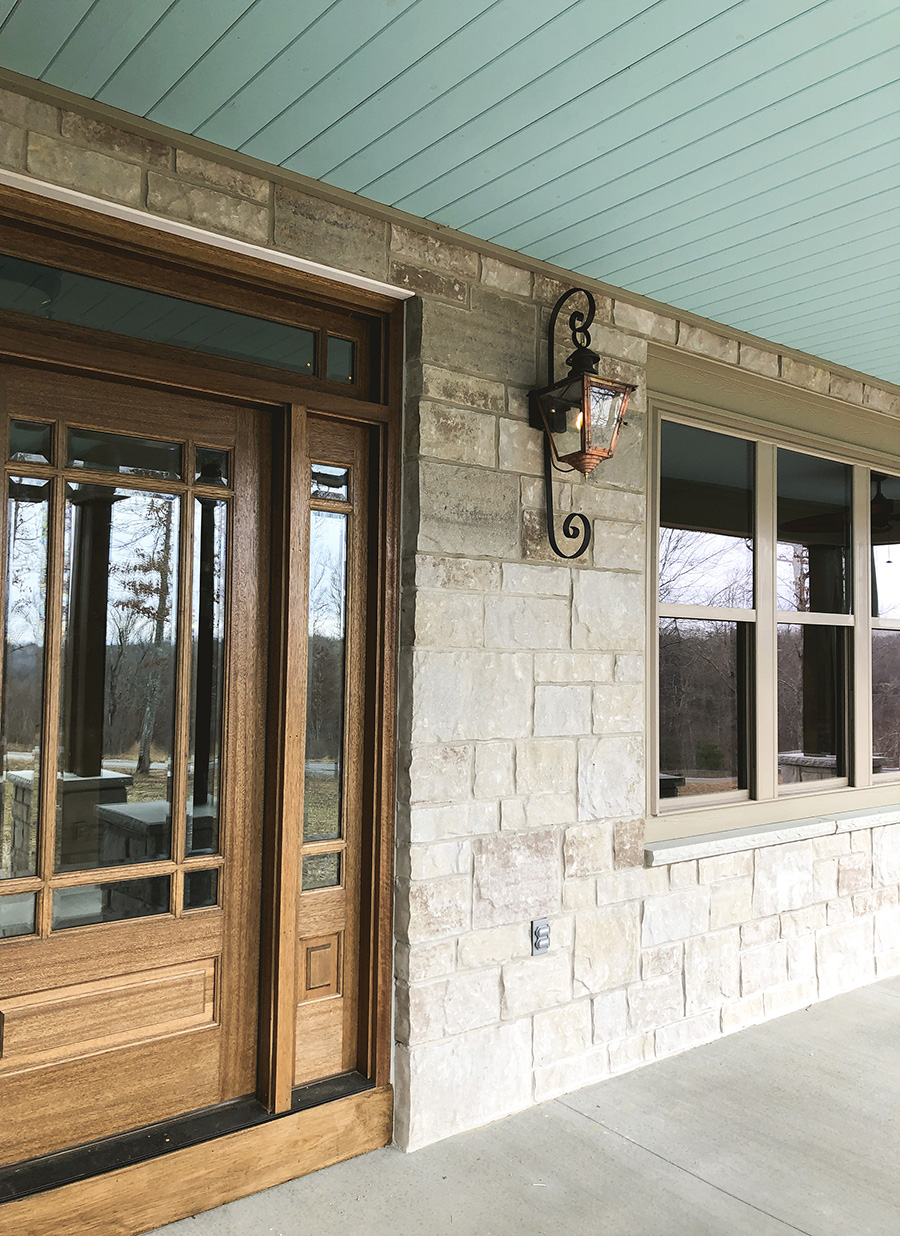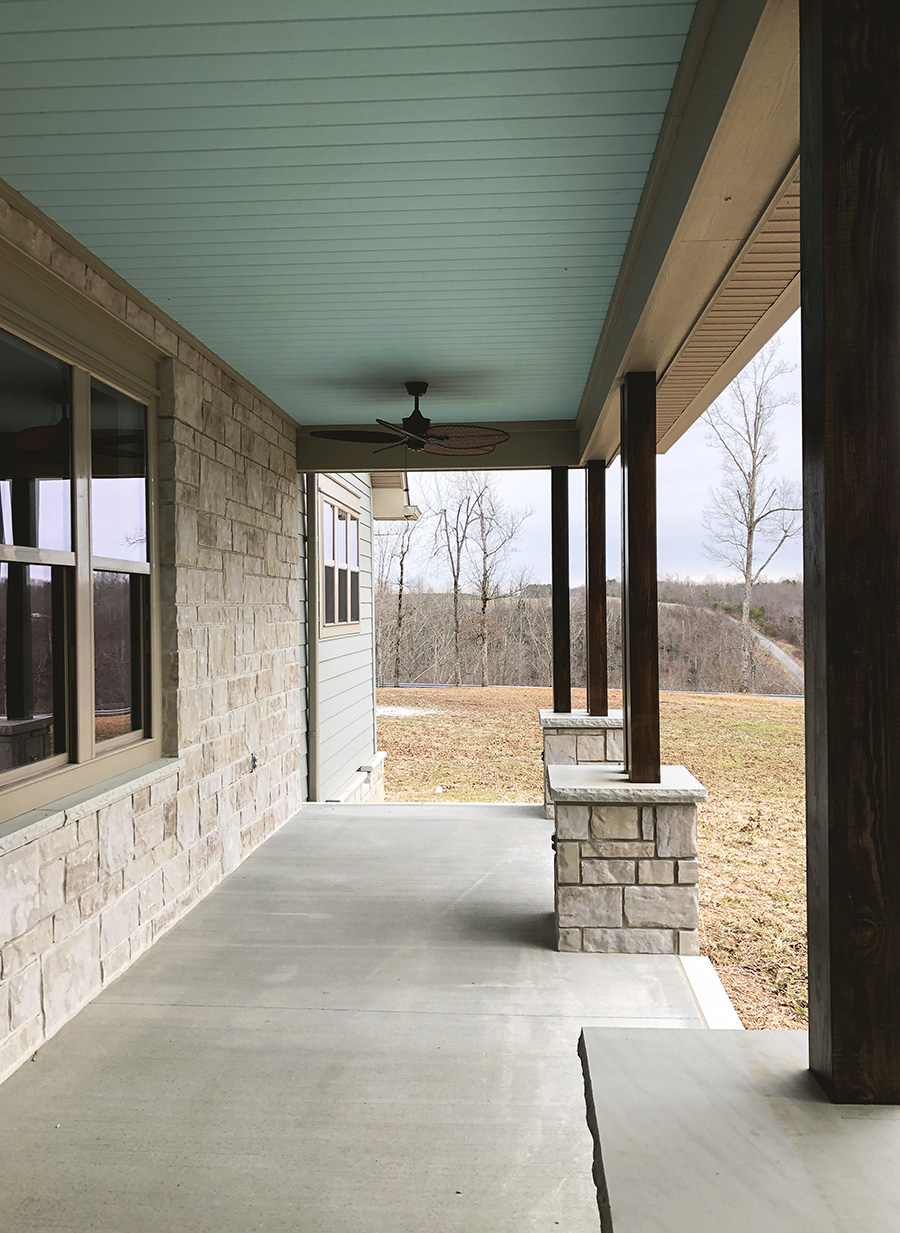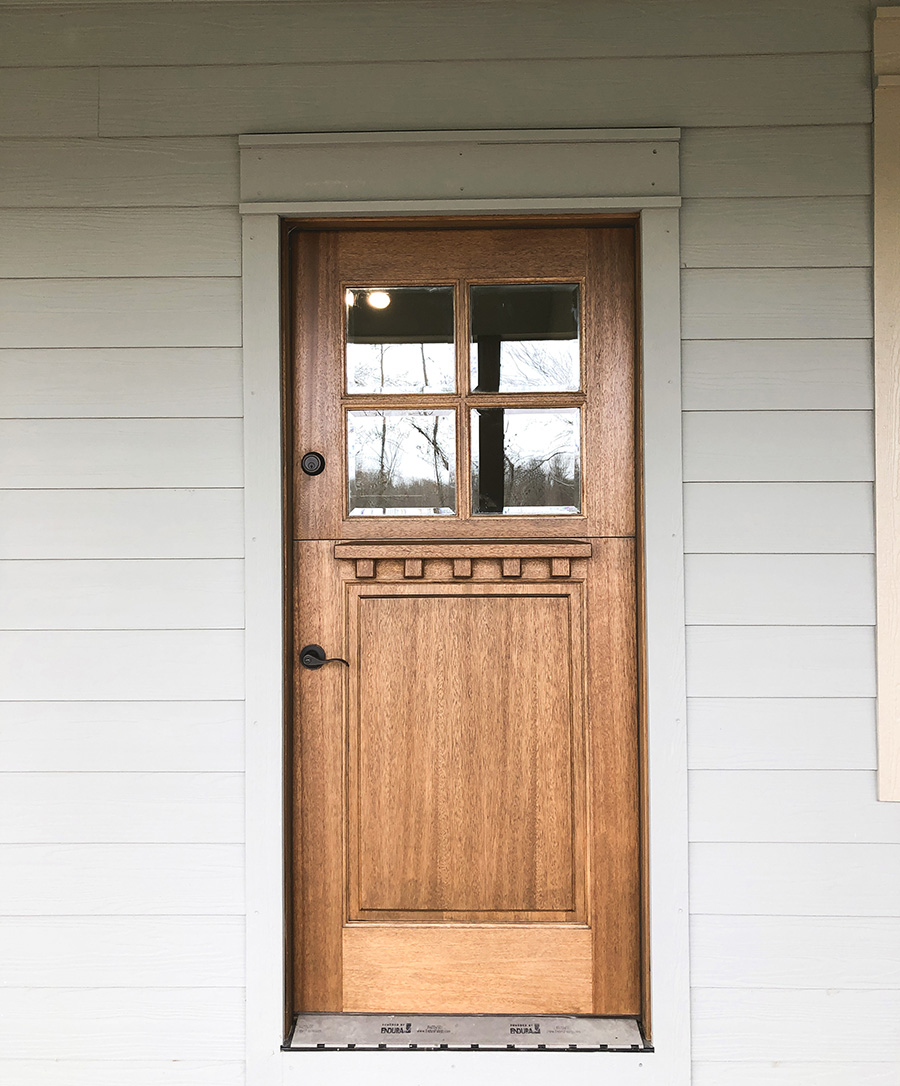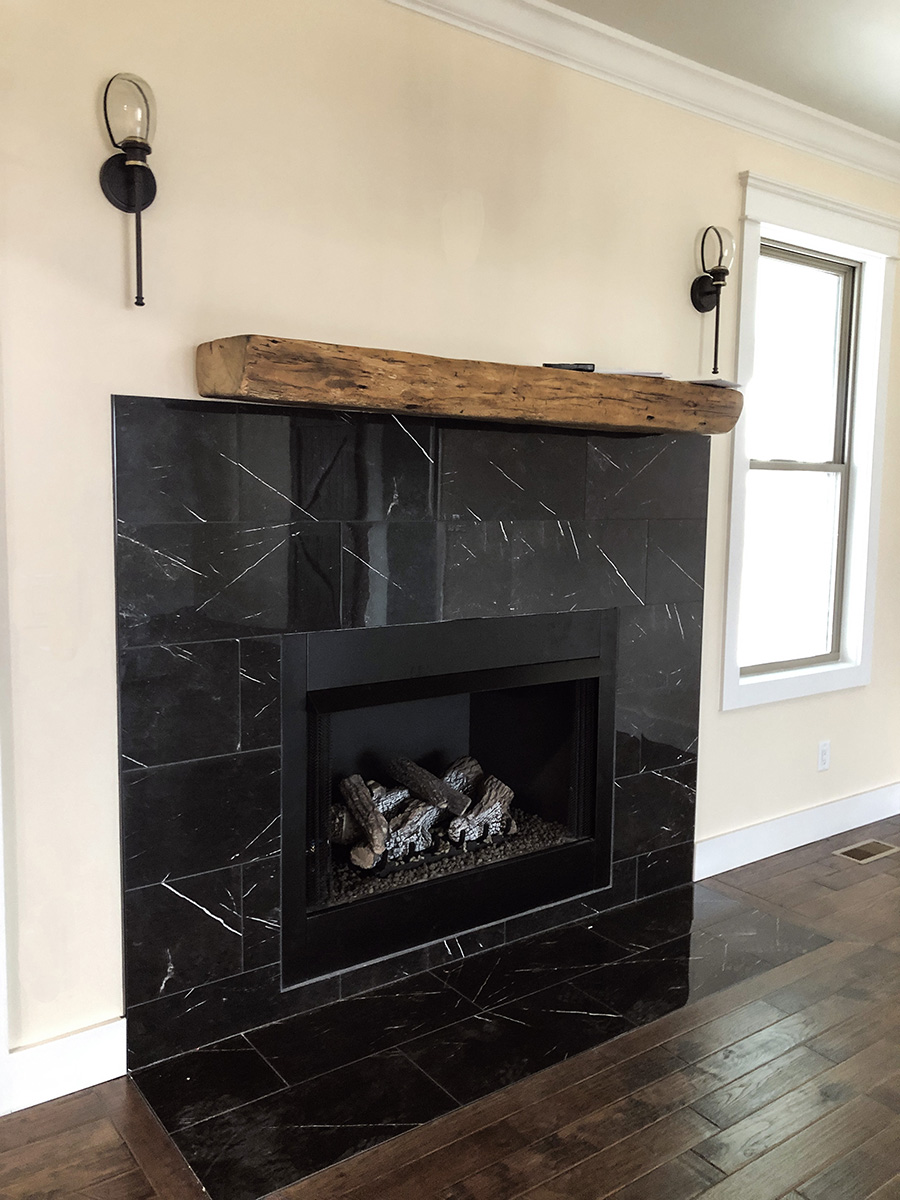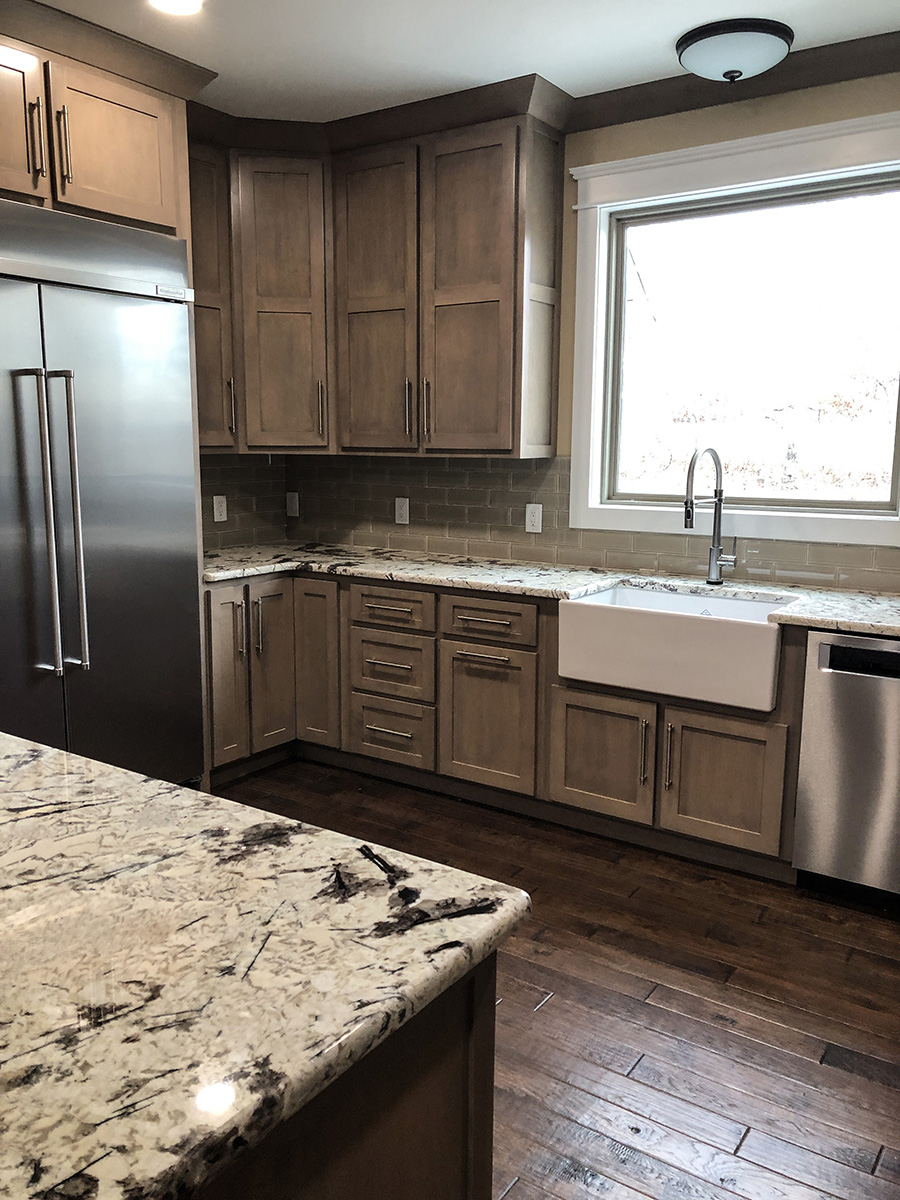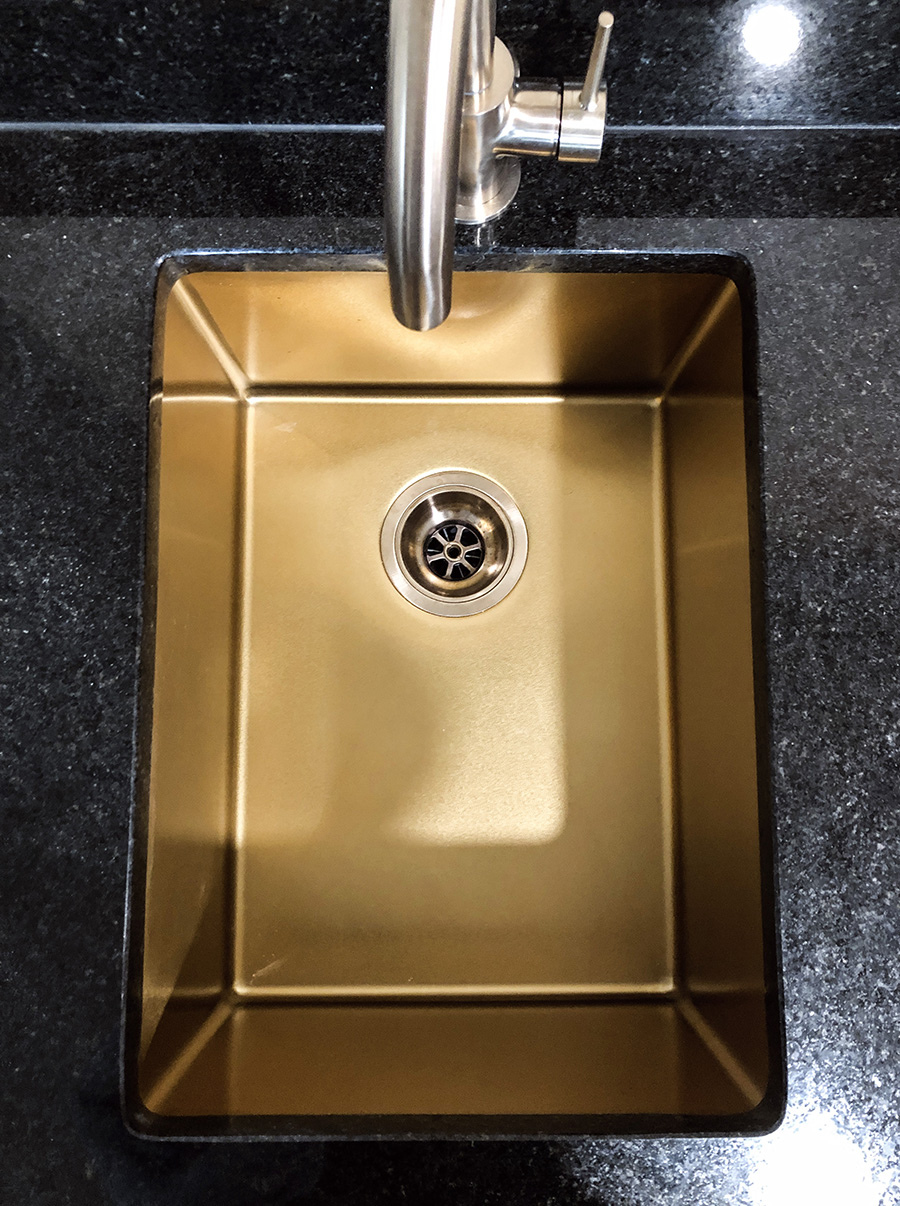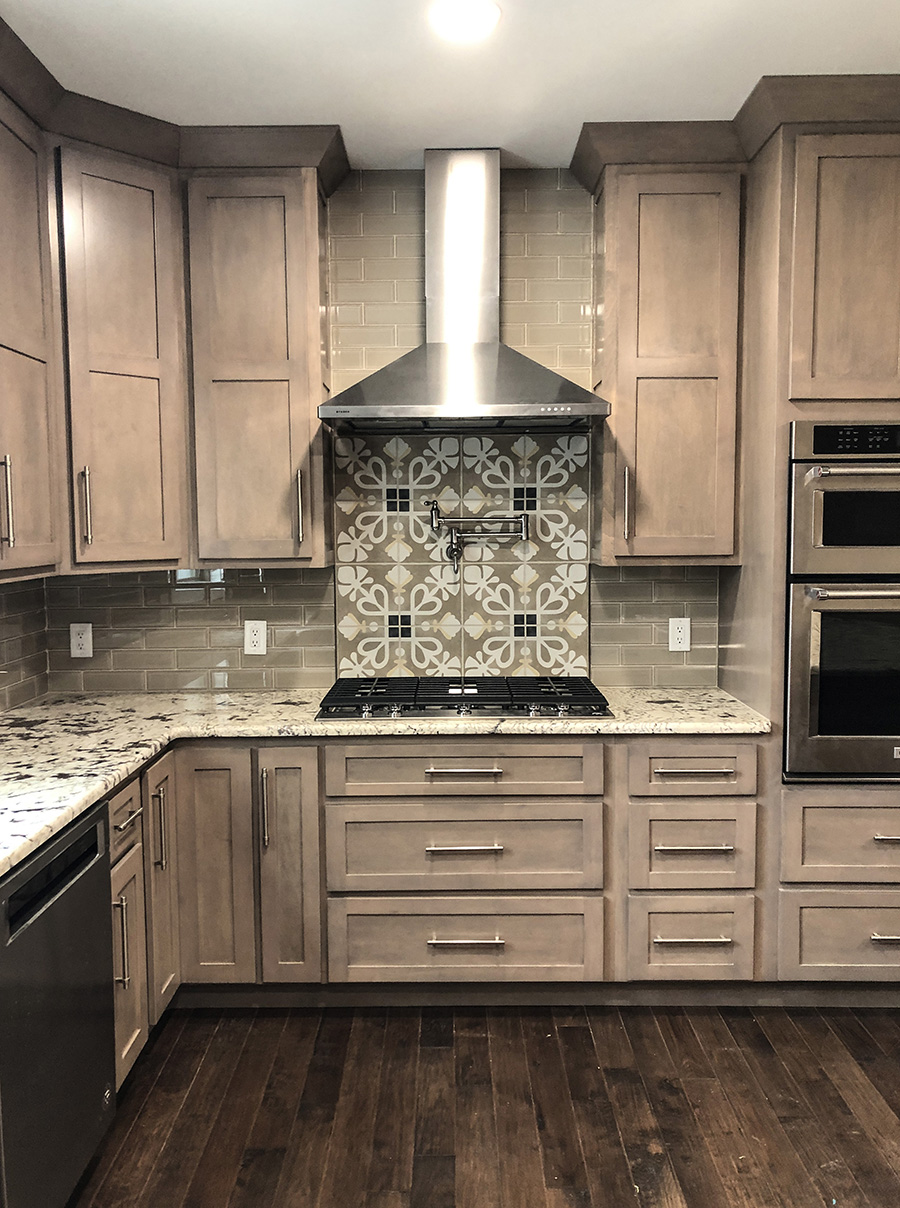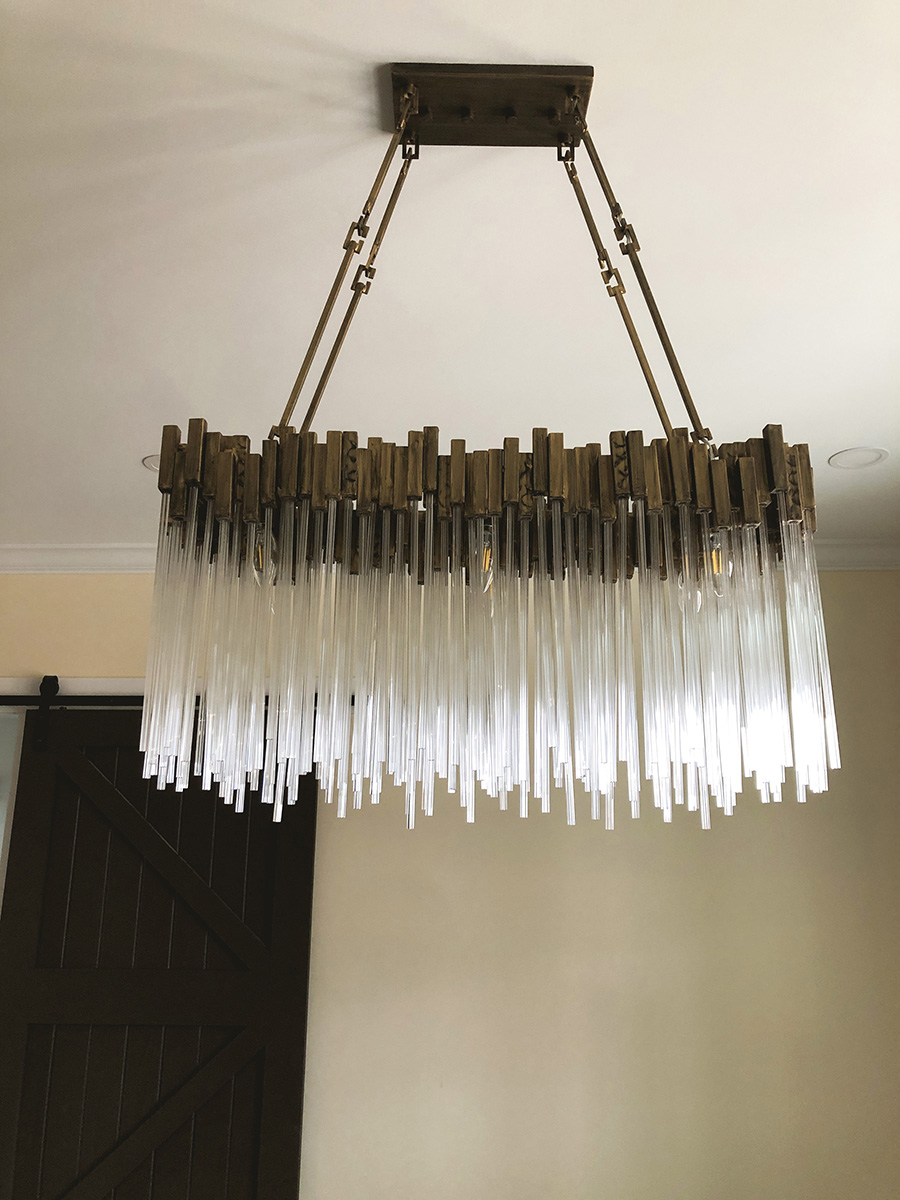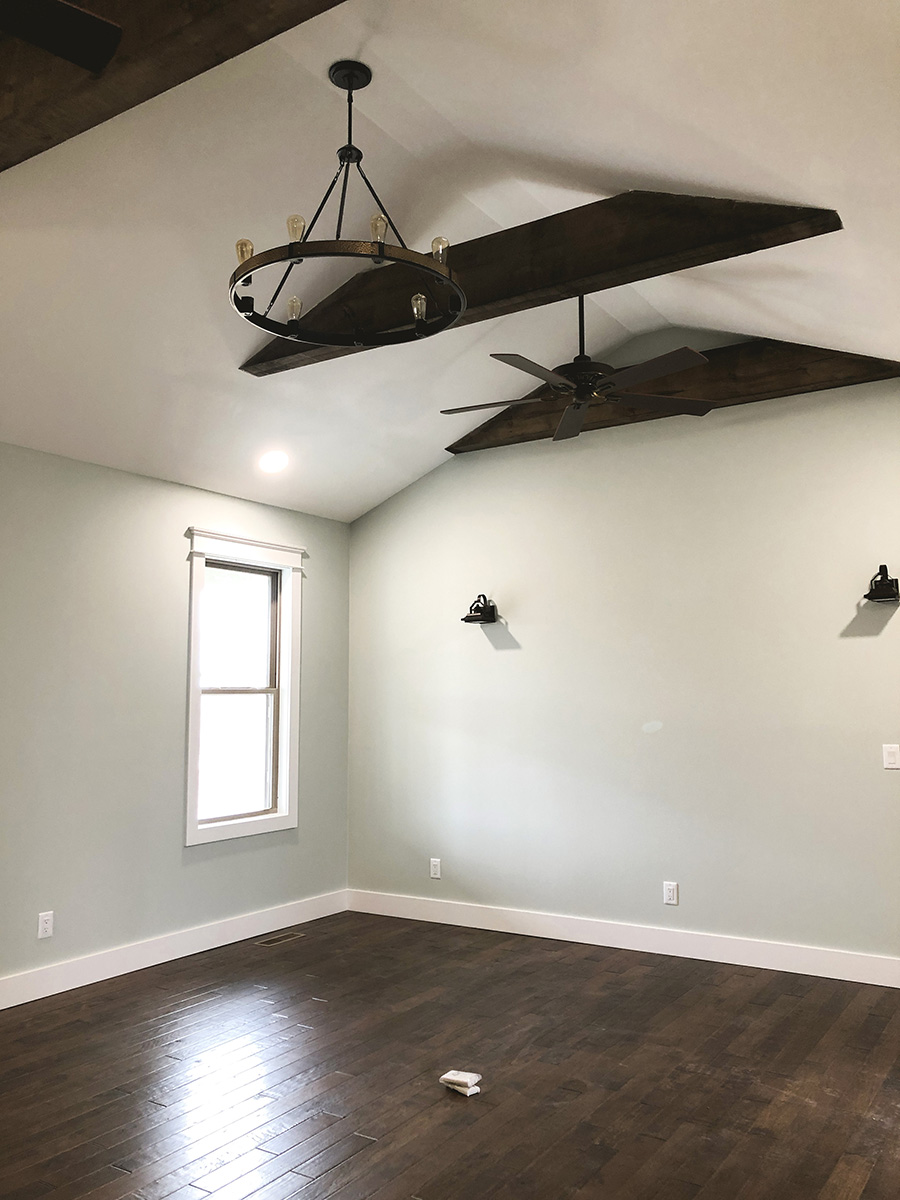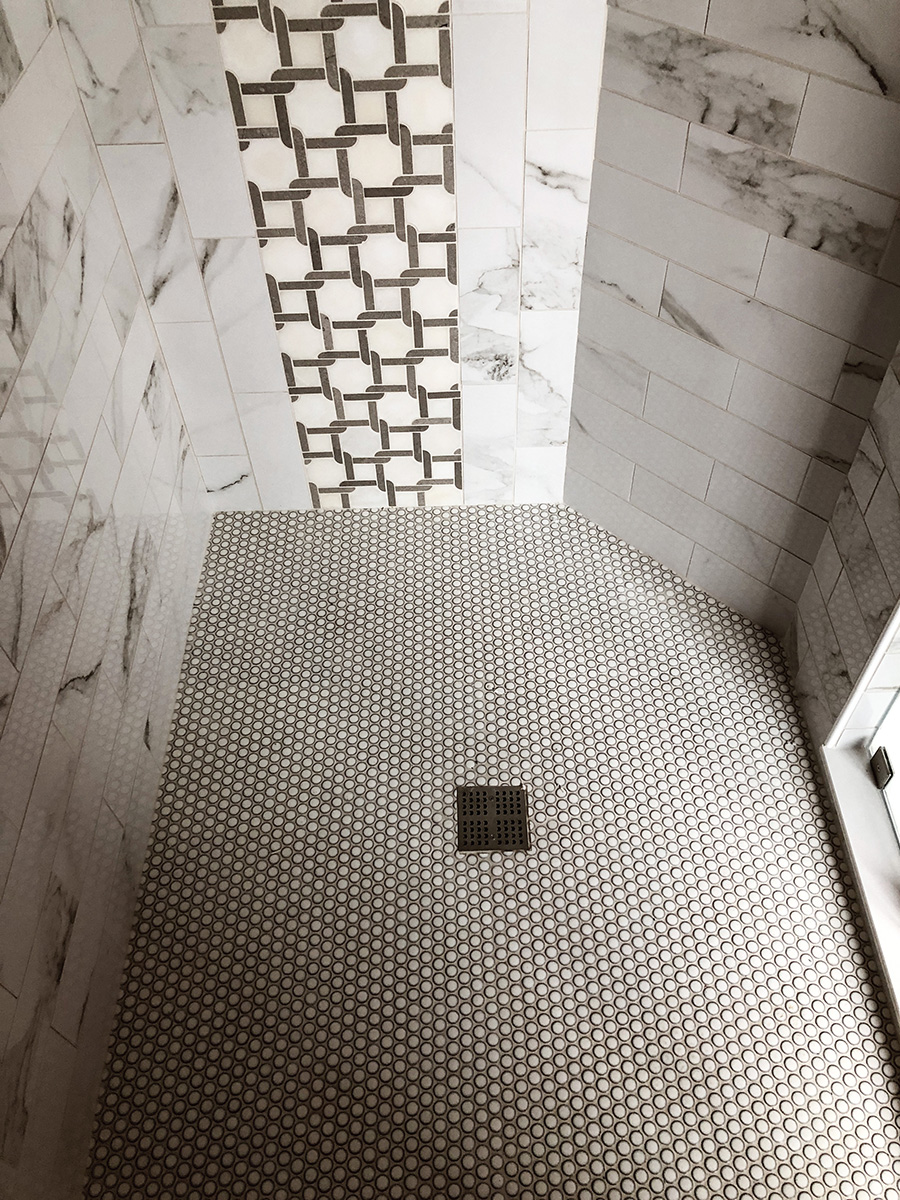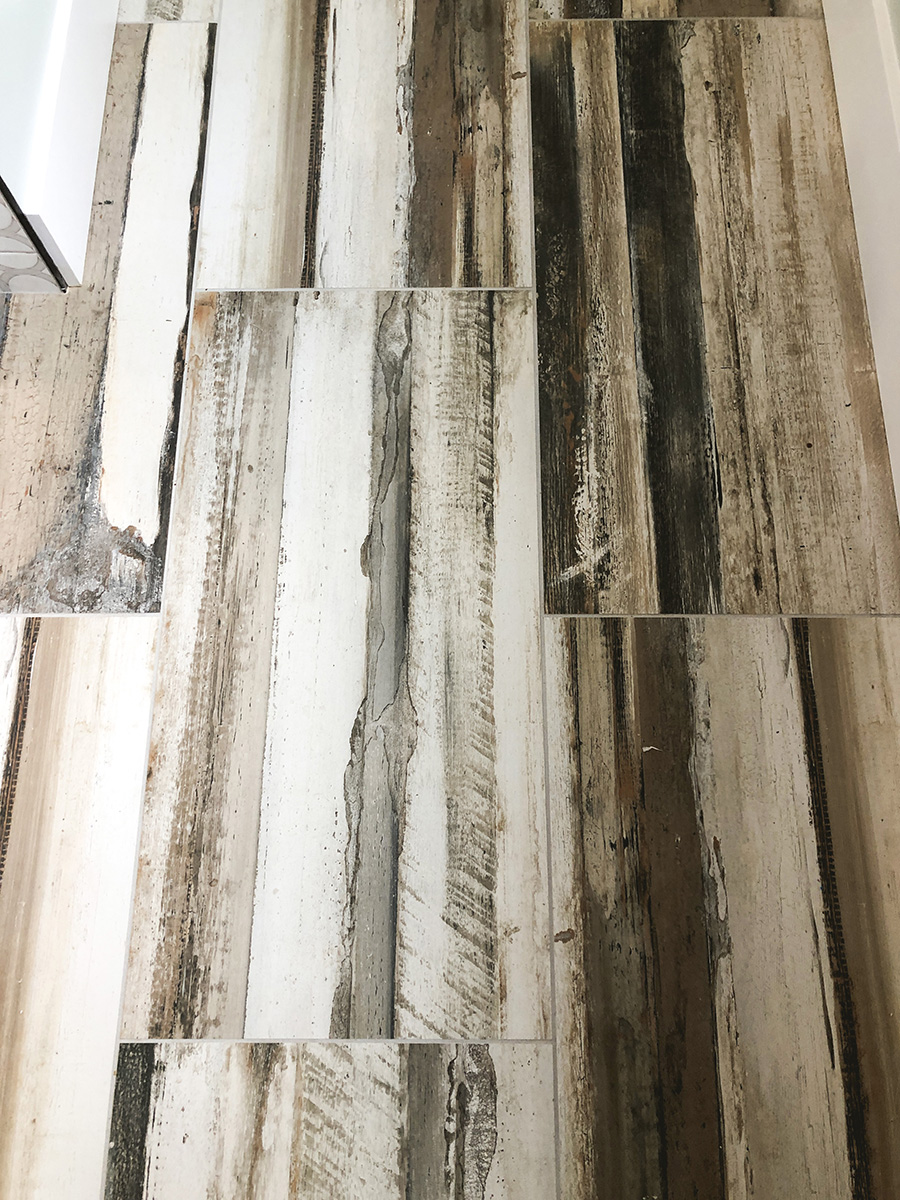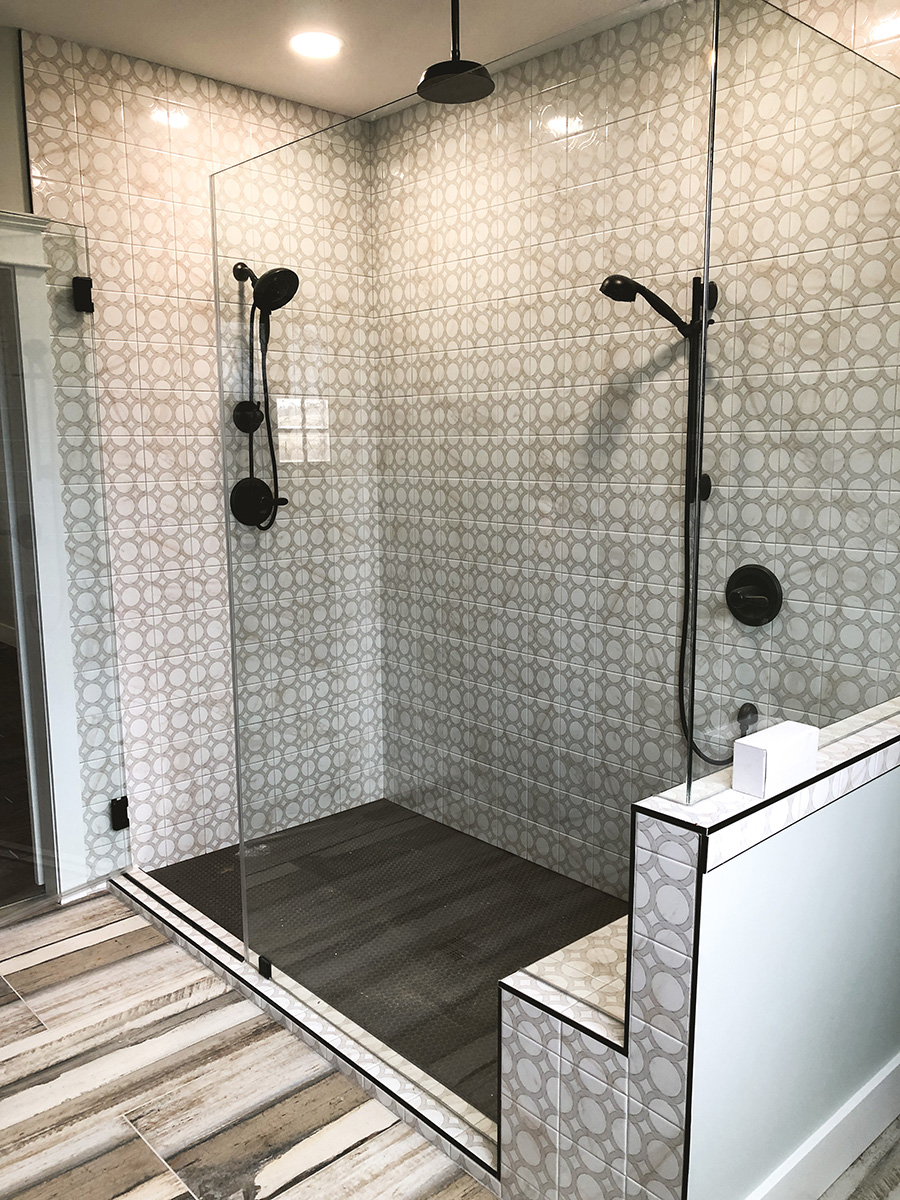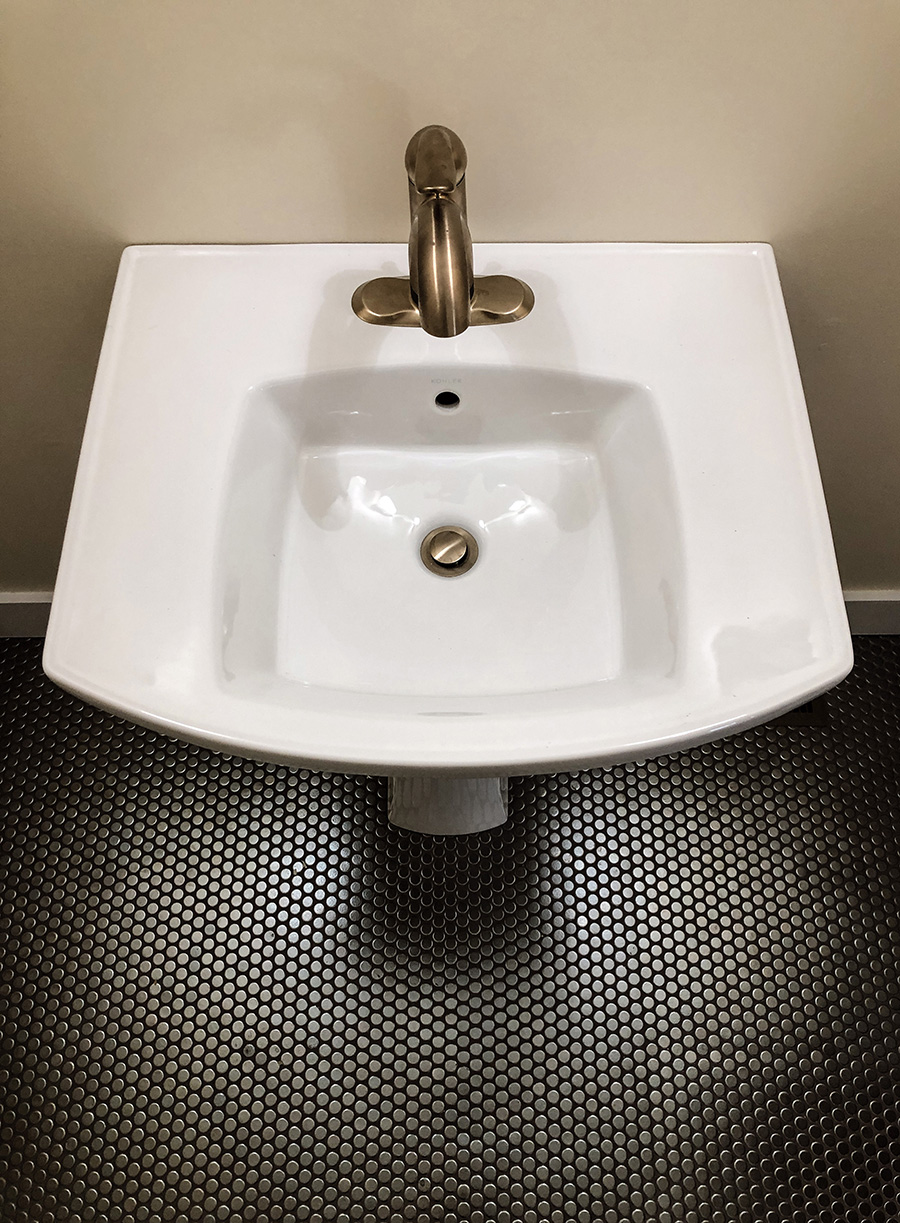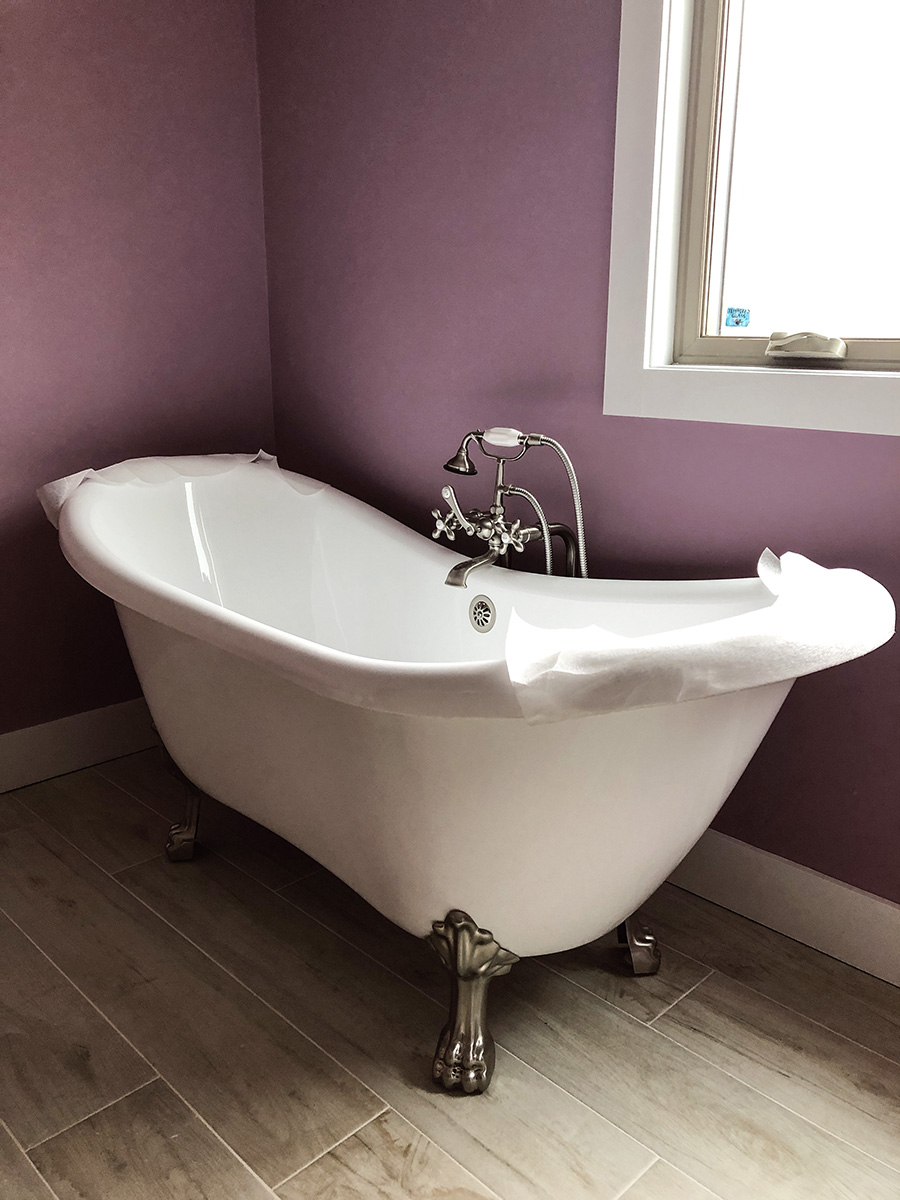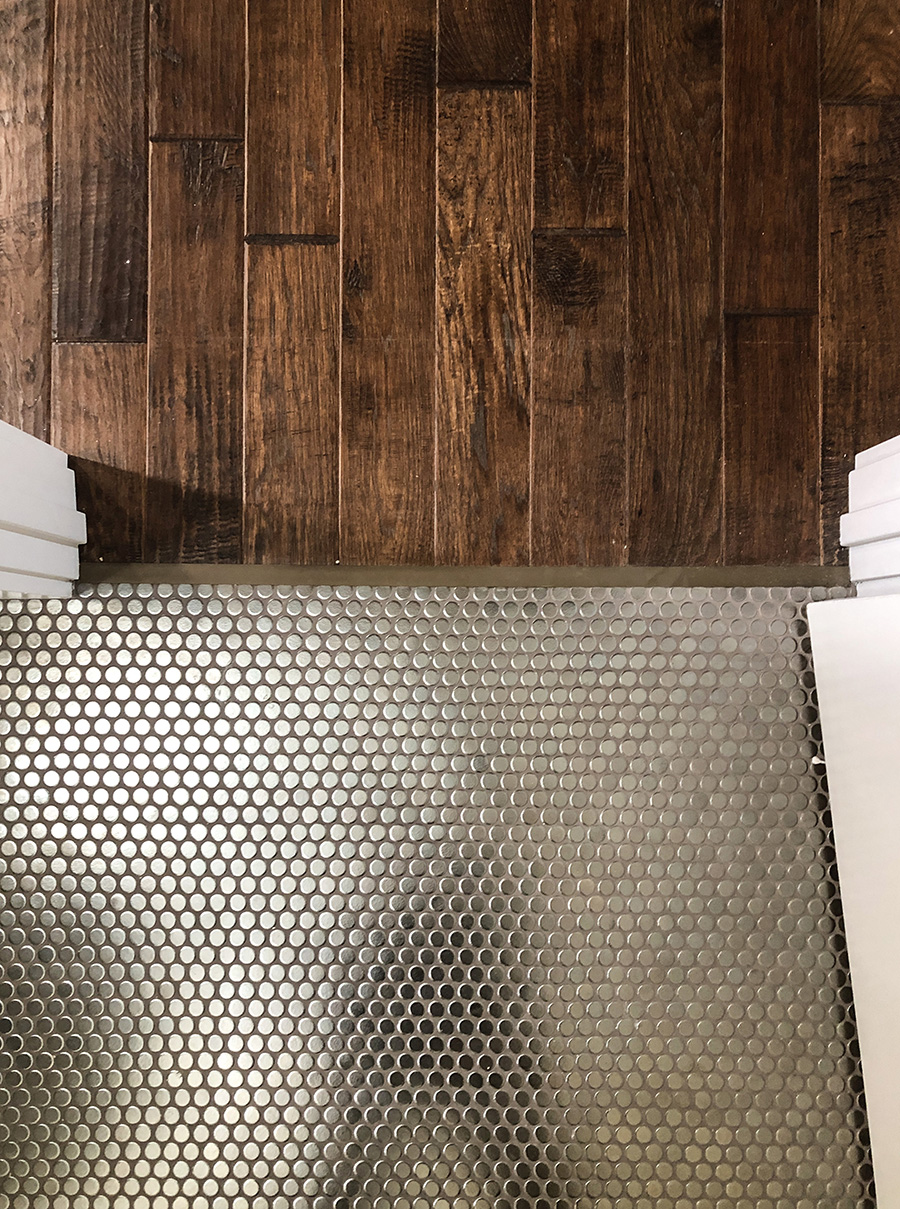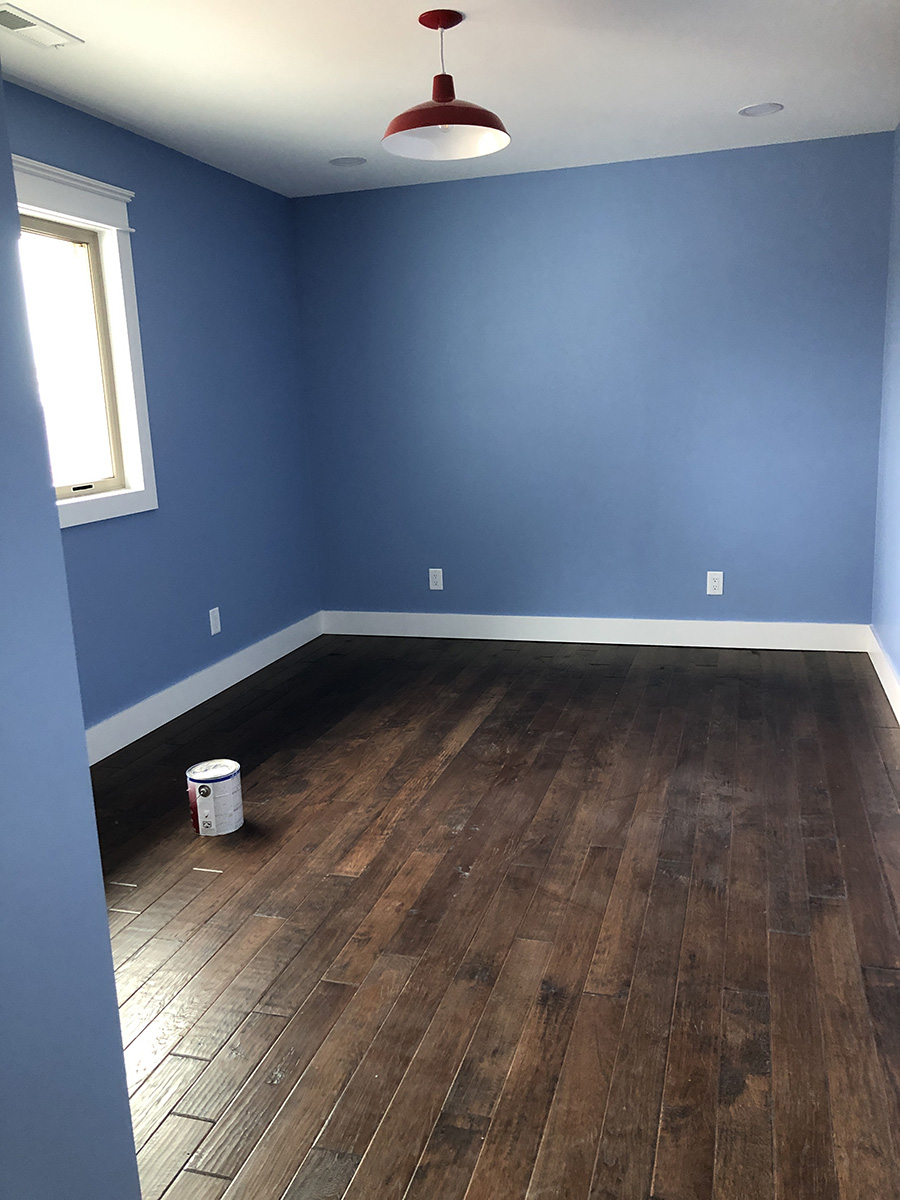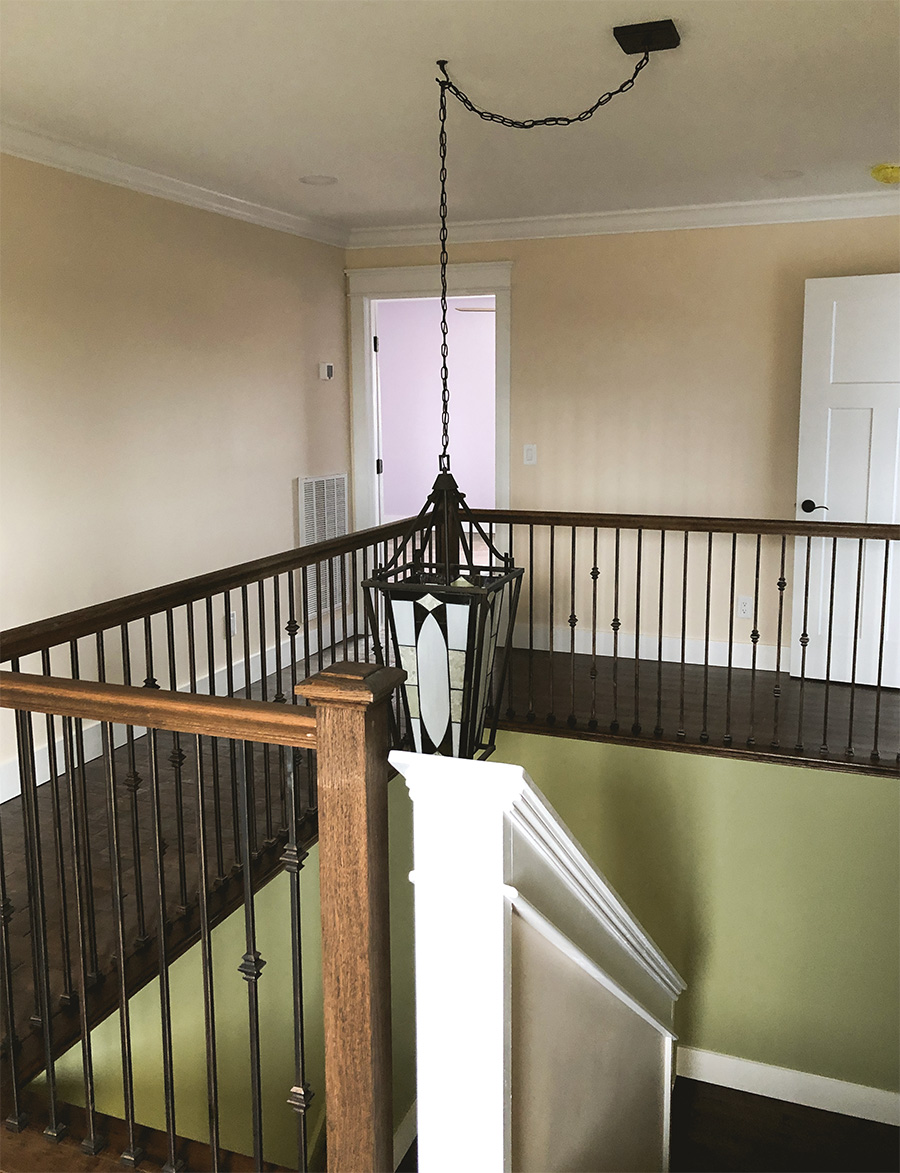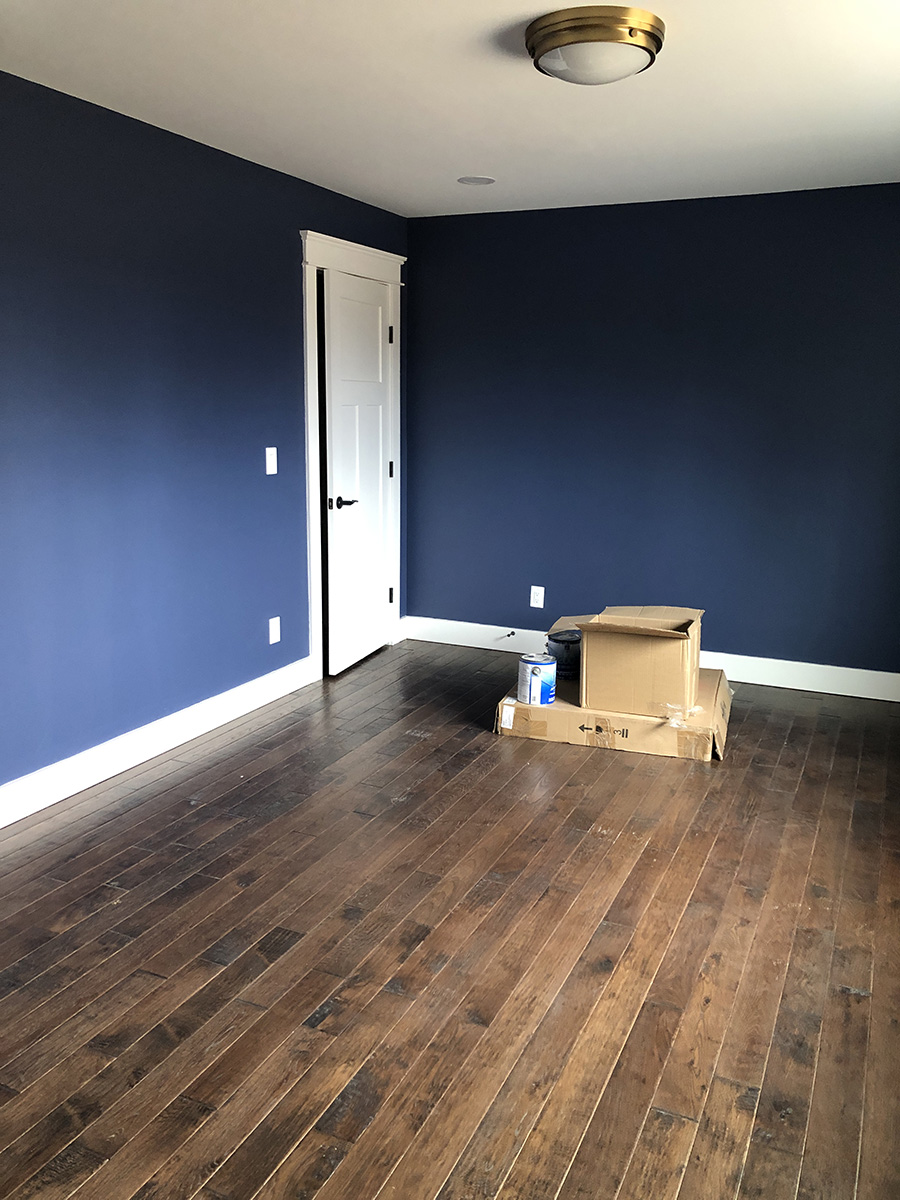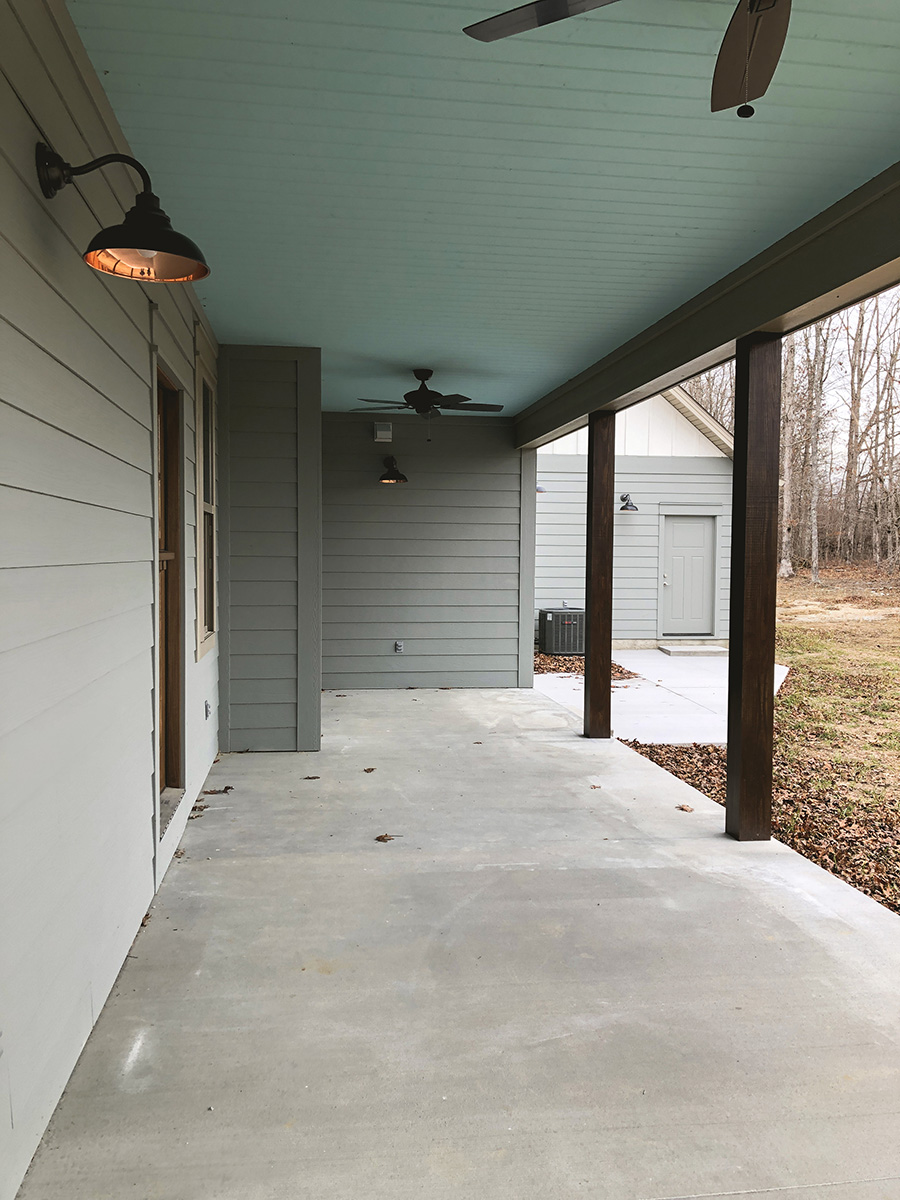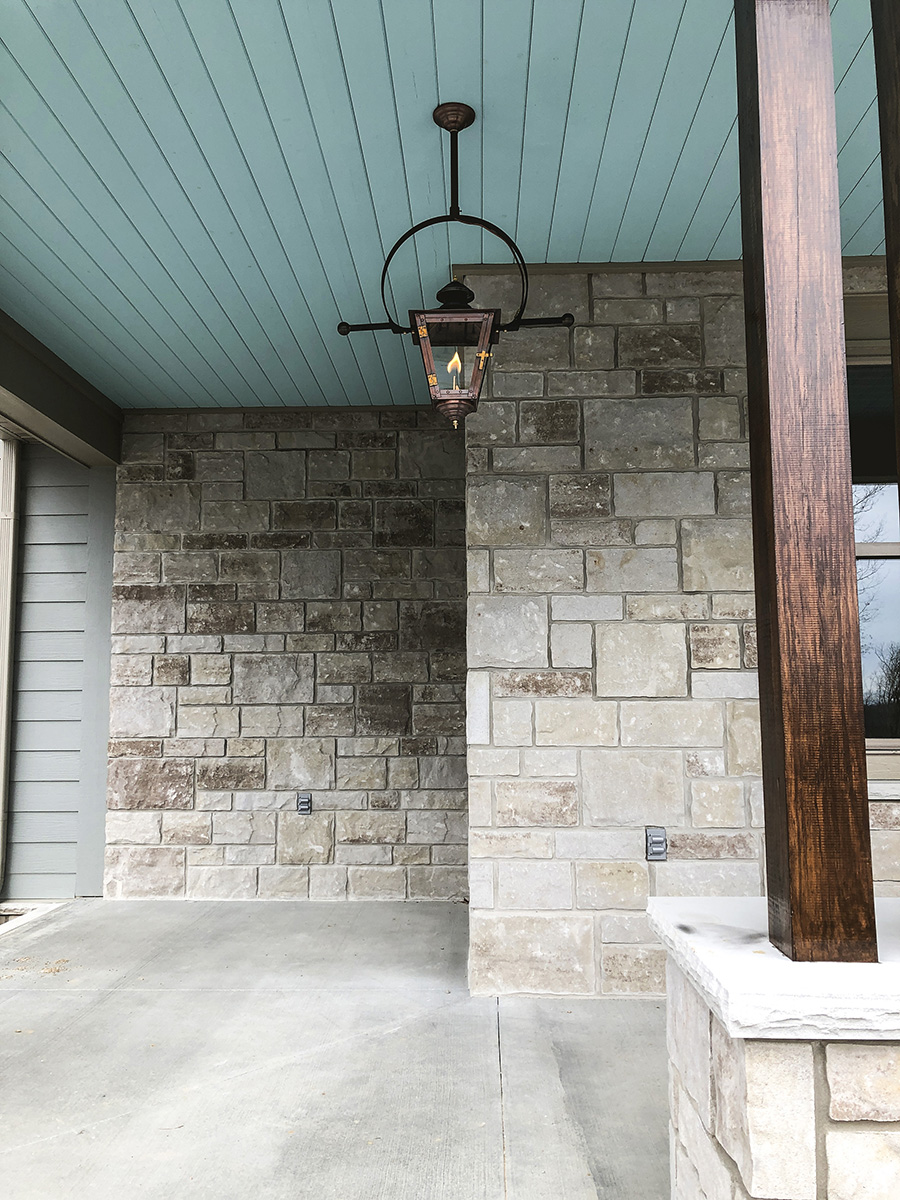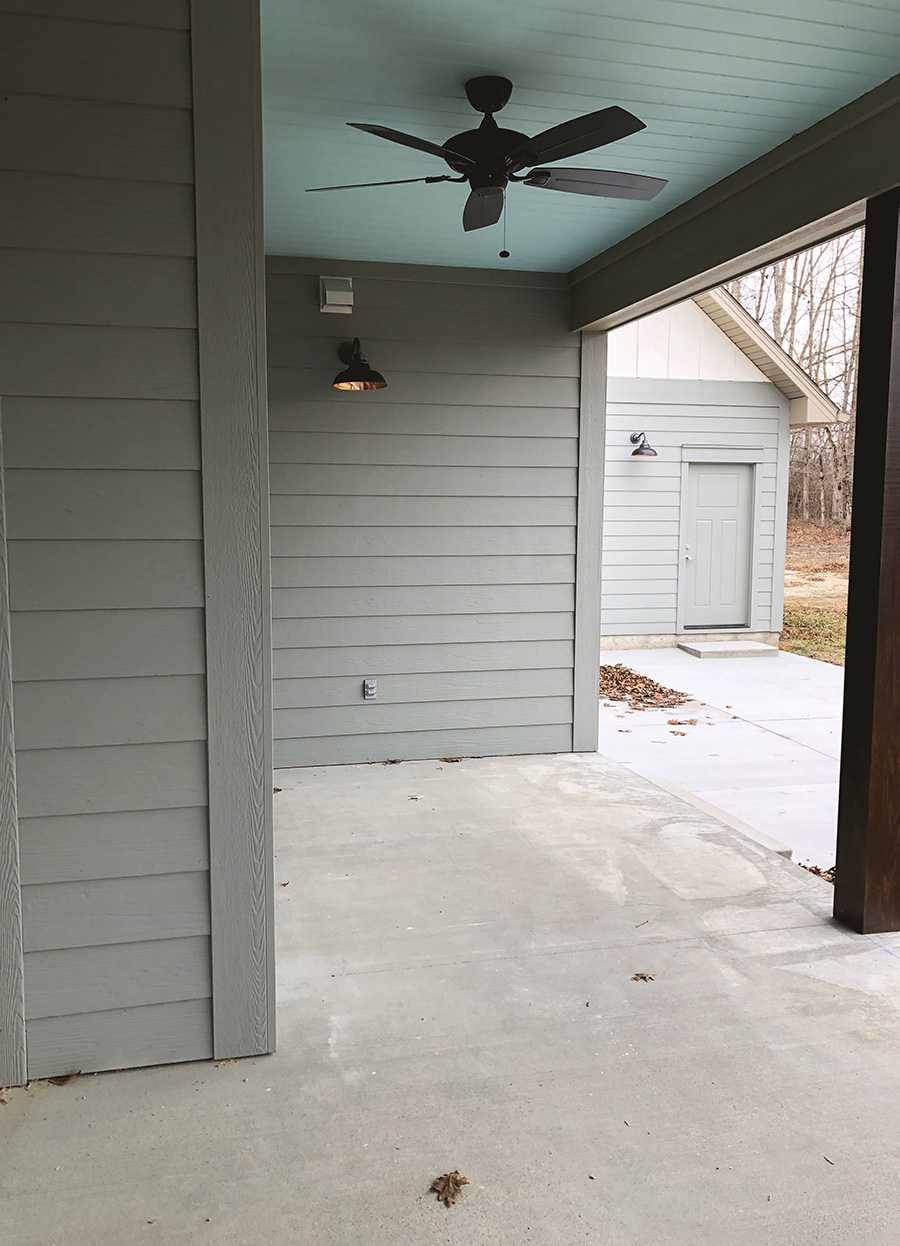 Interested in building a custom home?
get in touch for a free consultation!